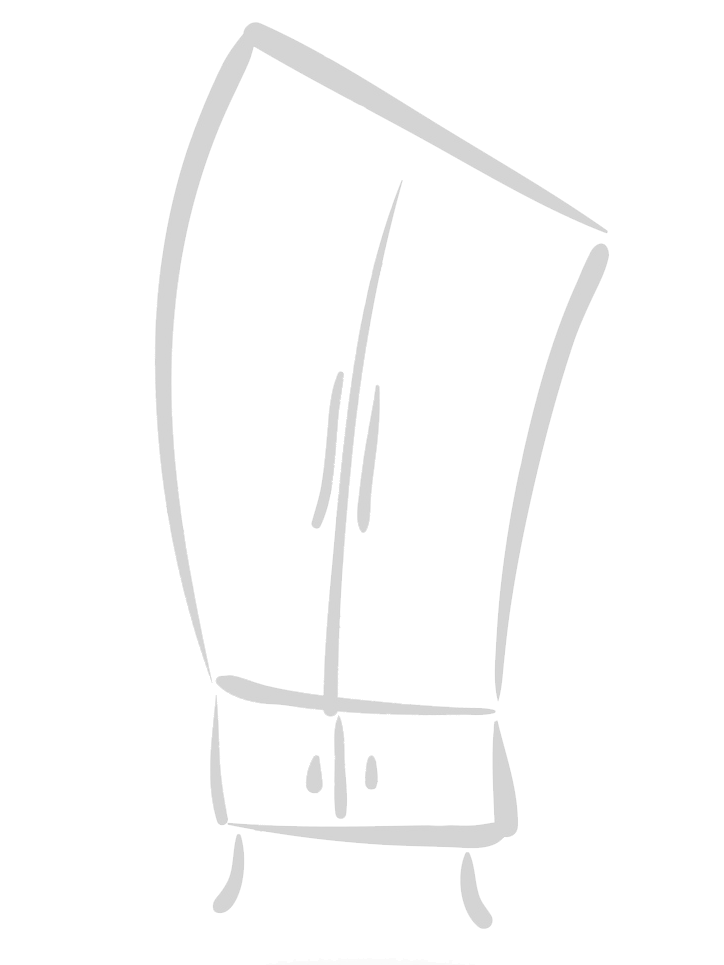 Step 1: Closet Audit & Organization
We'll discuss your goals, style preferences and challenges, and then evaluate what you have in your current wardrobe. You may decide you're ready to clear out a number of pieces that no longer work for you. If you are unsure about certain items, I can offer my honest input. I can also help you create combinations from pieces that are already in your closet in ways you may not have even imagined!
Once we've worked together to pare down your wardrobe to include only those pieces that really work for you, I/we can reorganize your closet in an aesthetic and logical way that makes it easy for you to find the clothes you're looking for.
We'll then evaluate your needs and budget and develop a plan!
Step 3: Personalize Your Style
I'll help integrate your new pieces with your remaining clothes and create combinations to multiply your outfit choices. I'll take digital photos of the combinations so you have a record to aid you in getting ready each day, or on special occasions.
In addition, I can recommend hairstylists, personal color chart specialists, makeup consultants, tailors and aestheticians to help you complete your fresh new look.
Step 2: Personal Shopping
Next is your personal shopping trip to stores that offer clothes that fit your style and are within your price range. I can also research clothing choices online, and/or shop on your behalf.
I'd love to learn more about you and your needs. Please contact me for a free 30-minute consultation so we can see how you may benefit from my services. I'm happy to discuss how I work and what my fees are. Please call me at 925.980.3841, or email me at ClosetConciergeBayArea@gmail.com.
Gift certificates available.
Serving Contra Costa, Solano and Napa counties.
​
For a complete overview of Lisa's services from a happy client's perspective, click here.
Additional Services
I also offer assistance with packing for trips and seasonal switch-outs, plus gift shopping, wrapping and delivery services.